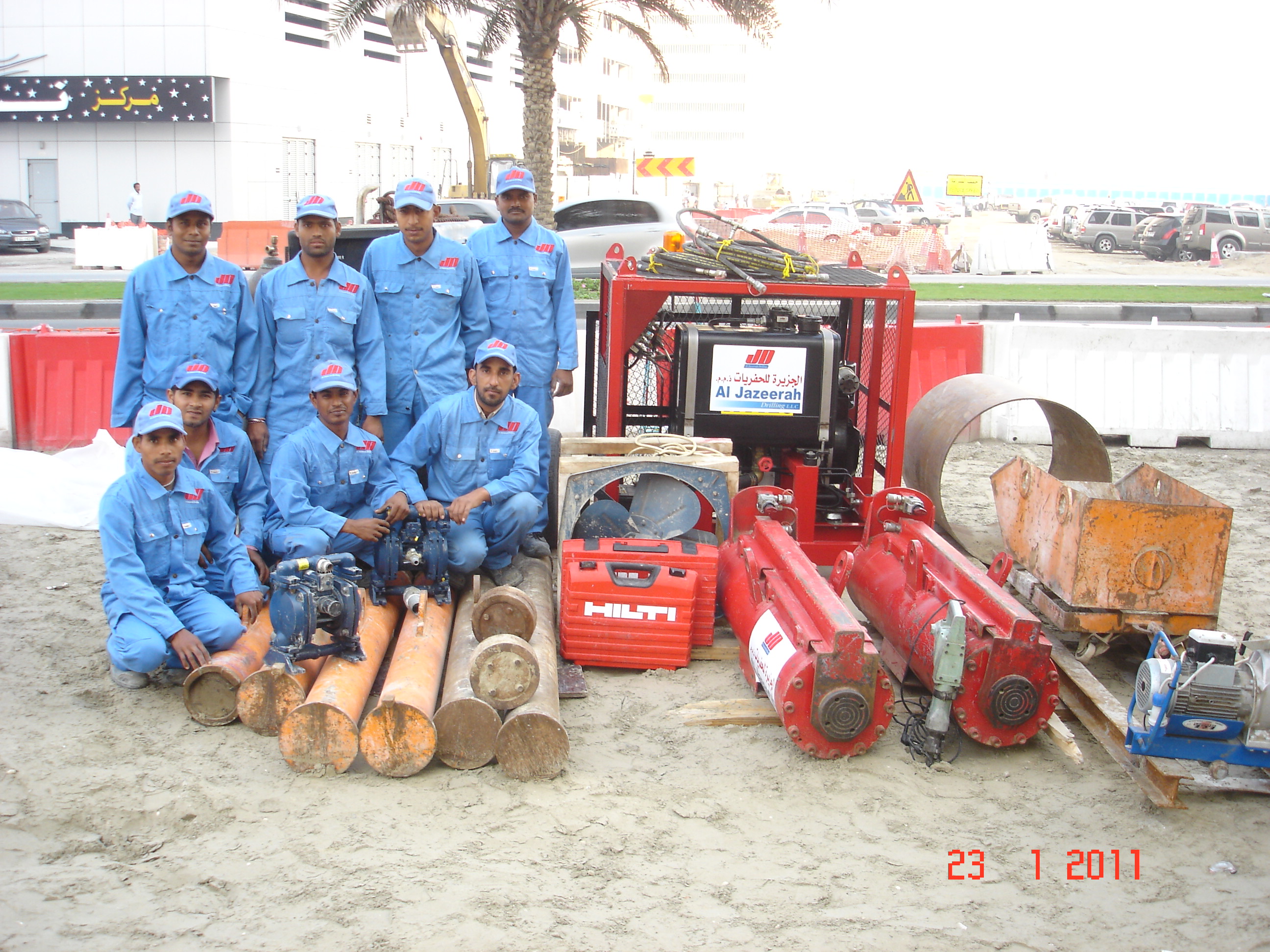 Al Jazeerah Drilling L.L.C was formed In 2007 and offer Rapid City and the Surrounding, Communities many services such as Water And Sewer Installation, Horizontal Auger Boring, Pipe Ramming, Concrete Pipe Jacking, Demolition Of Services And Lagoon And Water Way Reconstruction.

Al Jazeerah Drilling Is an ISO Certified Organization and Is Complying With The ISO 9001:2008 International Standards for Quality Control and Assurance in all its Activities and had obtained the following ISO Certification:-

CERTIFICATE REGISTRATION NO.DQU-10122
Stating that Our Organization as Implemented and maintains a Quality Managment System which fulfills the requirements of the EN ISO 9001:2008 Standard for Construction & Infrastructure Works in Sharjah and Ajman.

CERTIFICATE NO. DQU-30053
Stating the Tour Organization has Established and is Maintaining a Quality System in Accordance with the requirements of EN ISO 9001:2008 for Providing Services for Foul Drainage, Water, Storm Water System, and Related works.